Accommodation Features·Facility
Accommodation Features·Facility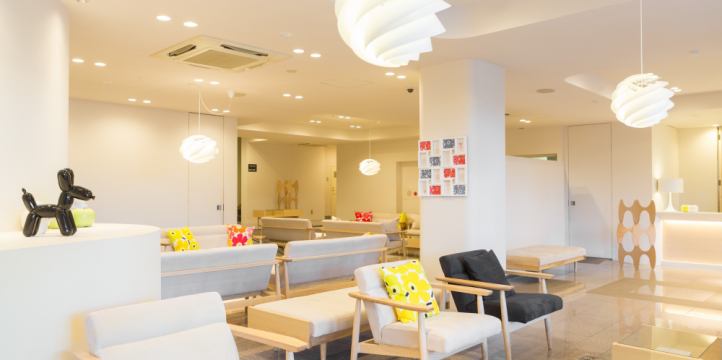 We will respond to your request with a serious service and promise a pleasant stay.

Restaurant, 25 seats
Banquet hall can accommodate 100 people

We have prepared high-speed free internet access throughout the whole building.
Guest room · lobby · restaurant · banquet hall (available as conference room) at all
Internet available.